Approximately a third of all food produced is thrown away each year. That amounts to about 70-100 kg of fully edible food per person per year, depending on where in the world you live. We buy too much food, and when not eaten we throw it away instead of planning to eat the leftovers. In addition to the environmental aspects, there is both time and money to be saved by reducing food waste.
Planning is an important key in many contexts and so also when it comes to reducing food waste. Here are a few of our tips:
Avoid buying in bulk. Plan your weekly meals and purchases based on what you already have at home. Don't buy more than you will consume.
Store the food correctly. For example, store refrigerated food directly and aim for a good refrigerator temperature of +4 degrees. Freeze foods you know you won't have time to eat.
Don't rely solely on best-before dates. Let your eyesight, taste and sense of smell guide you.
Plan for leftovers so you have enough for lunch the next day and lunch boxes to freeze.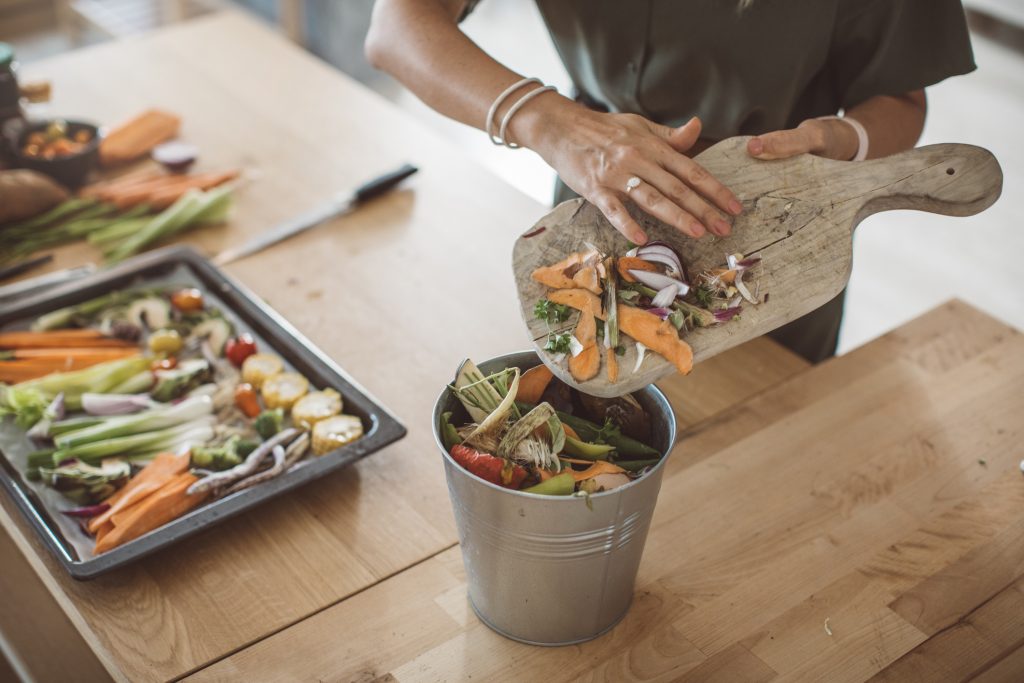 There are many ways to use your leftovers, why not see it as a challenge to create a new dish! Some leftover tips:
A "pytt i panna" (traditional Swedish fry up) is a perfect dish to cook on leftovers where everything goes from potatoes, root vegetables, rice, pasta, vegetables, legumes, mushrooms, and protein sources such as turkey and chicken. Serve with cottage cheese or quark / yoghurt, and a fried egg.
Plan the coming days based on who's at home. Some dishes that always work well to cook with leftovers are omelettes, gratins, pasta dishes, stir fries, tortilla pizza, soup and stews. These dishes are easy to vary depending to what's available.
Allow some time at the weekend to take an inventory of refrigerators and pantries and batch cook stews, soups, curries, pasta sauces and freeze in suitable portions. Perfect to bring out mid-week when time is short.
Fruit that you don't have time to eat can be sliced ​​/ diced and frozen in small bags. Works great for smoothies, baking and ice creams.
Gather friends and family for a wonderful and unpretentious potluck meal where everyone contributes with a dish.
Every little helps!
https://www.epa.gov/sustainable-management-food/united-states-2030-food-loss-and-waste-reduction-goal
Matsvinn.se
Livsmedelsverket (Sweden's food standard agency)