Great results, a sound approach to the body and to food. It's wonderful to feel strong and not starve and stare at the scales all the time.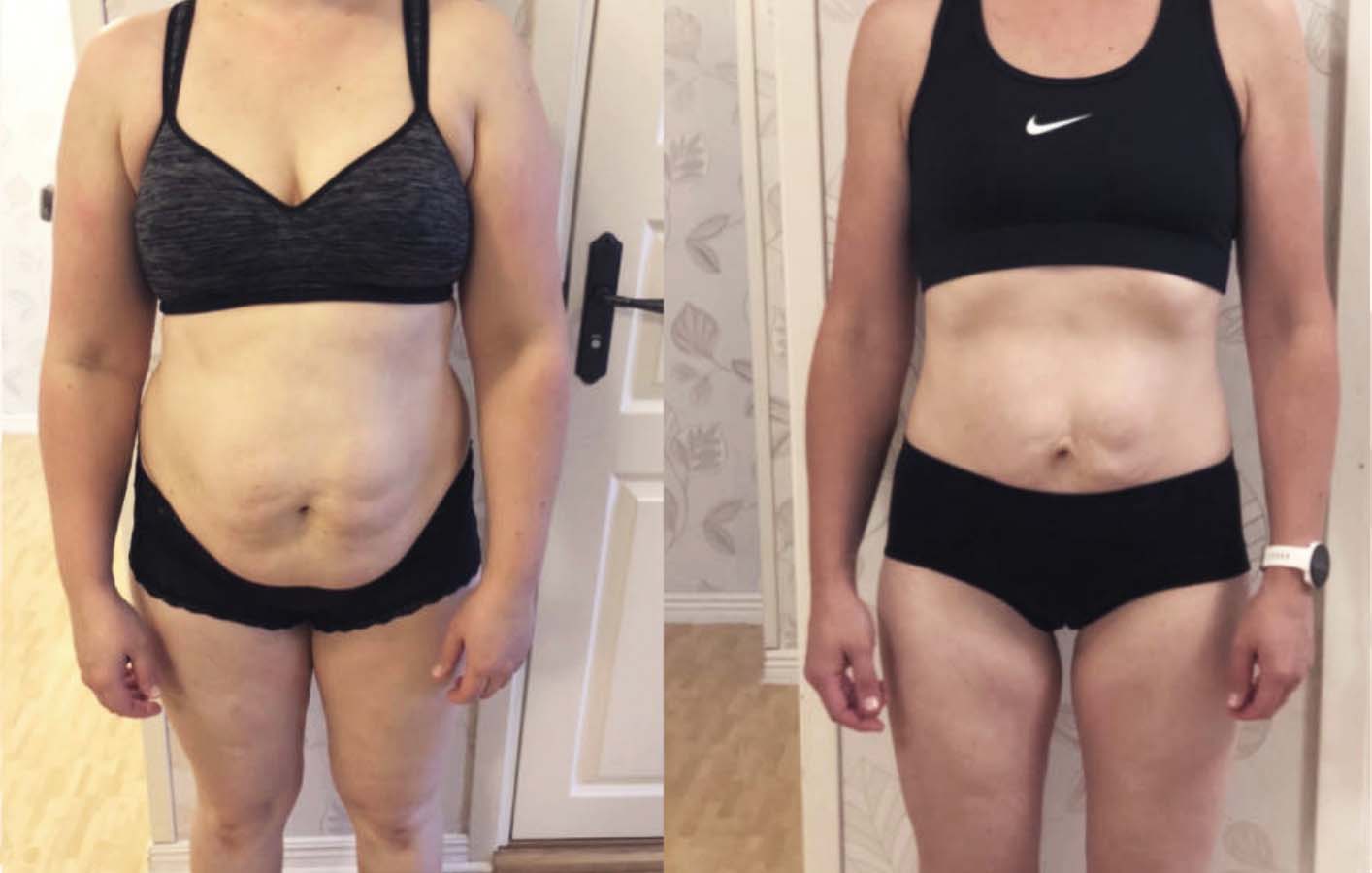 A total transformation
My life has been completely transformed, from being a tired, unfit and feeble mum with bad eating habits and excuses to being a happy, energetic and stronger mum with healthy eating habits, despite my illness. With the help of my team at Trainimal Woman, I have learnt to manage my illness with the right diet and exercise. For the first time in life I feel like I'm in control of the illness, and not the other way around!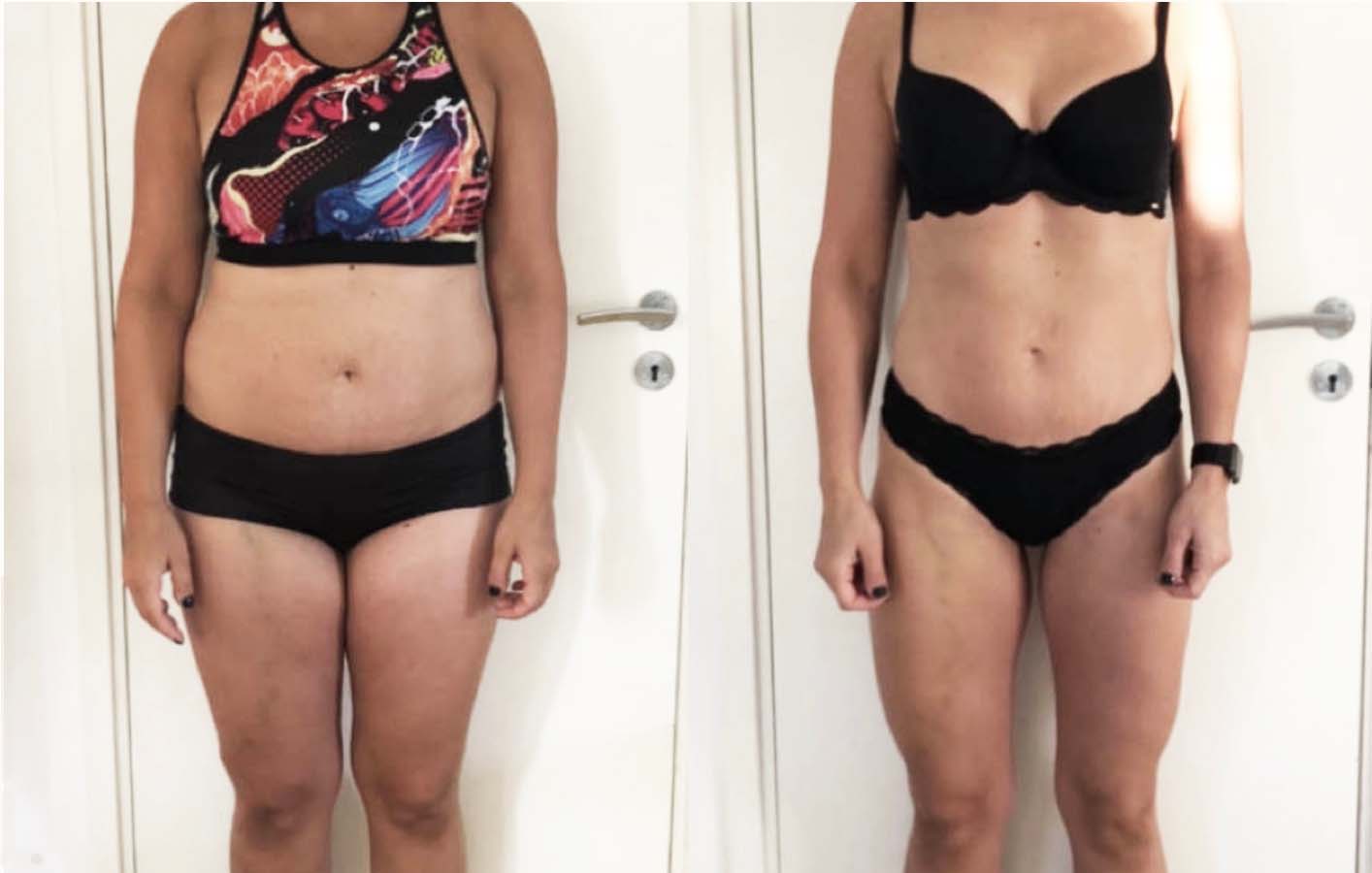 A complete change
Where to start? Apart from asking, why didn't I start earlier? When you know what the day has in store with regard to diet and exercise, it will happen. My stamina has changed completely. Really. So has my diet. But in order to make a start, I needed someone to tell me how to do it, both in terms of diet and exercise... I'm so grateful for having taken that first step.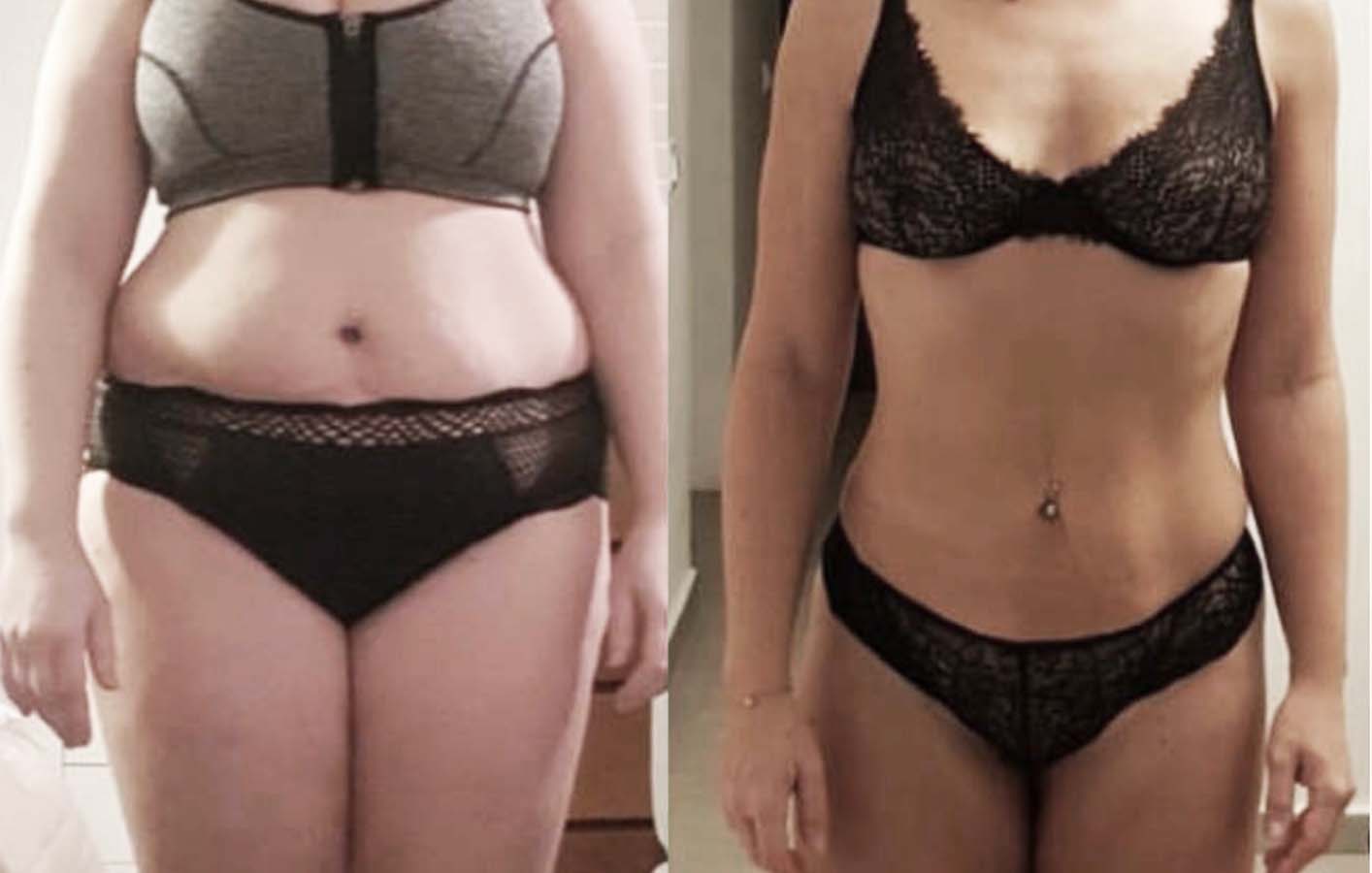 A fantastic investment
Vegetables consisted of cucumber, lettuce and peppers, maybe once a week. Today I feel incredibly well, I eat fruit and berries several times a day, dinner and lunch without vegetables seems quite paltry, I eat often and don't get those extreme sweet cravings. To start with, all the planning was tough, particularly the food ... but now I don't even think about it.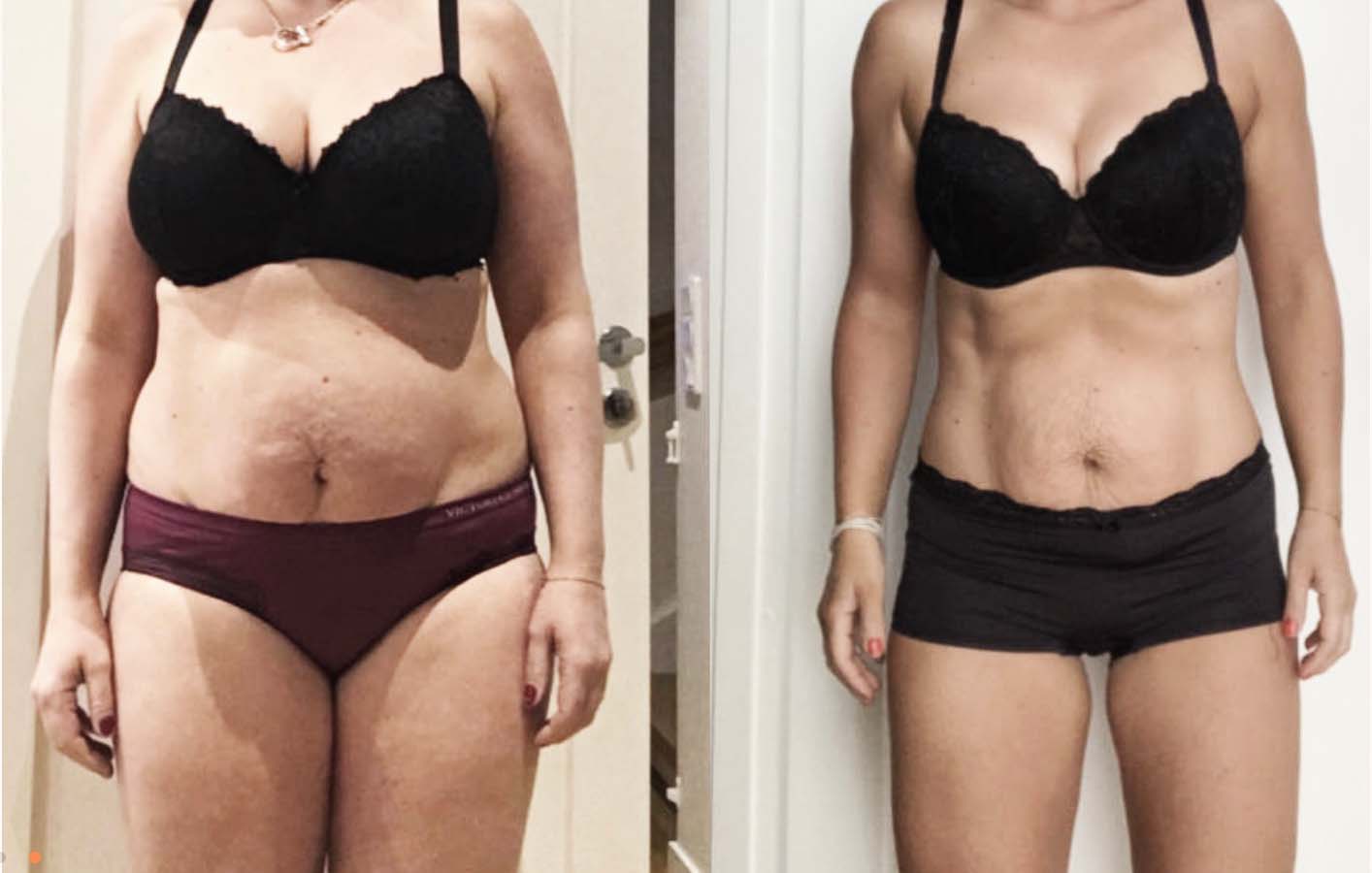 Like any other routine
I took the decision while shopping. No clothes fitted me, and I'd had enough of that. The result of joining Trainimal Woman is better than I could ever have dreamed of. It's not just the food. Not just the exercise. It's a new lifestyle. A new way of thinking. Now I feel GREAT. It feels fantastic to invest in myself for once.
What others think of us!
"Have achieved great results before. It suits me to get a complete exercise plan and I'm motivated by having someone 'checking up' on me and giving me feedback"
"Your values and principles fit squarely with mine, and I wanted to join the diet programme in order to maximise my strength training and reach even better exercise results."
"Have been a member in the past and it's the only thing that works. It's fully focused on both diet and exercise with support from you in both areas."
"When I started, I needed to get fit after an injury and I have now managed to do that. In addition, I'm finally free from pain from the injury. Invaluable."
"The support is great. When I started, I needed to get fit after an injury and I have now managed to do that. In addition, I'm finally free from pain from the injury. Invaluable."
"It actually works, and you are supported in developing a long-term relationship with food – it's not just a short-term thing.."
"Trainimal Woman works long-term – no quick fixes that don't work in the long run. You feel safe throughout the process. Very good app, great variety of recipes. You get great results!"
"It's not just about losing weight, you learn that you can eat everything. And you learn how much. And you get great exercise programmes regardless of how often you want to exercise."
"The coaching from the nutritionist and the personal trainer are perfect. Their positive responses and encouragement make you want to try harder, and you manage to do that."